STORM PROD produces more than two hundred television commercials and digital ads per year.
We establish a 360° strategy with the help of a team made up of directors, photographers, art directors, digital strategists and more... Our production work revolves around a story: yours! We study your DNA, we get to know your values, and we analyze your products. The films we produce are based on scripts written and reviewed by screenwriters, copywriters, and of course directors. We move on to the next step once we are certain that the script is rich in emotion: happiness, love, desire, surprise, anger, or sadness... just like in real life. Storytelling is our source of energy. Storytelling nourishes our heart and soul.
Storm prod
24 rue de Clichy
75009 Paris France
Contact
a.chevalier@stormprod.fr
06 25 10 77 77
Our goal : to play an active part in tomorrow's world and not just settle for being a powerless spectator.

1. Our company's creativity is enhanced because we welcome numerous new talents, directors, and photographers, whilst making a success of our partnerships with those who have been with us from the very beginning. We are convinced that loyalty, fidelity, and mutual respect are values that tolerate no compromise.
2. Our company performs better strategically as we have integrated new expertise into our team that goes well beyond film and brand content production. Without the slightest redundancy among long-standing team members. We needed to get through the COVID-19 crisis without any collateral damage among our employees. We're proud that we managed to do that. Today, that means that we're stronger than ever, with a team that is unfailingly dedicated, full of positive energy, and of course, extremely talented.
3. Our company is more committed, whether it's to protecting the environment or fighting against all forms of discrimination… These are commitments that we are proud to assume, whether they are inherent to STORM PROD or commitments we adhere to when accompanying the great initiatives developed by our clients over the past few years.This introspection has lasted for over a year.
The "minor" revolution that it brought about has one sole goal: to better meet the expectations of all of our clients, whether they are advertisers or their agencies.Finally, we had to do something special to mark the occasion of this (r)evolution.
Because we are even more connected to this world that is evolving ever quicker, and we're more receptive to the signals it sends us…
Because more than ever before, we need to learn from each other, from others, from their differences, their cultures, their philosophy and their experience of life…
Because with the COVID-19 crisis, we need to give our lives (new) meaning…
We've decided to start by giving our company's name meaning.STORNER PROD becomes STORM PROD.
Because a STORM is an almost infinite source of energy. It's the power of creation at its most beneficial for all living things. It's quite simply  the return of life.
We are very proud to share with you our company's new name and its logo.
A new adventure is starting, and it will be even more beautiful and thrilling than the previous one.
It starts with you: our teams, our talents, our service providers, and of course our clients.
More
Our Partners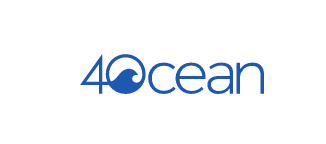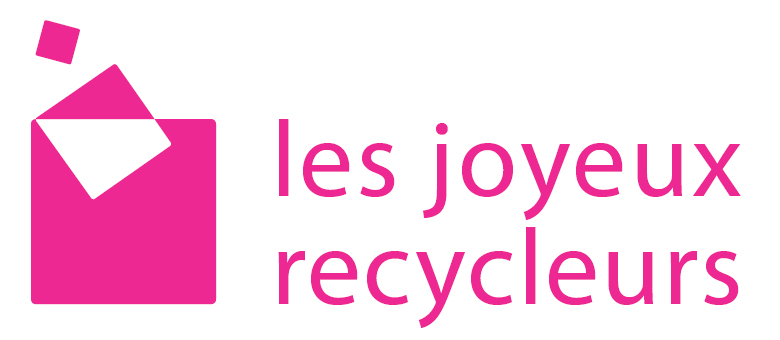 Team
Illustrations by Mojow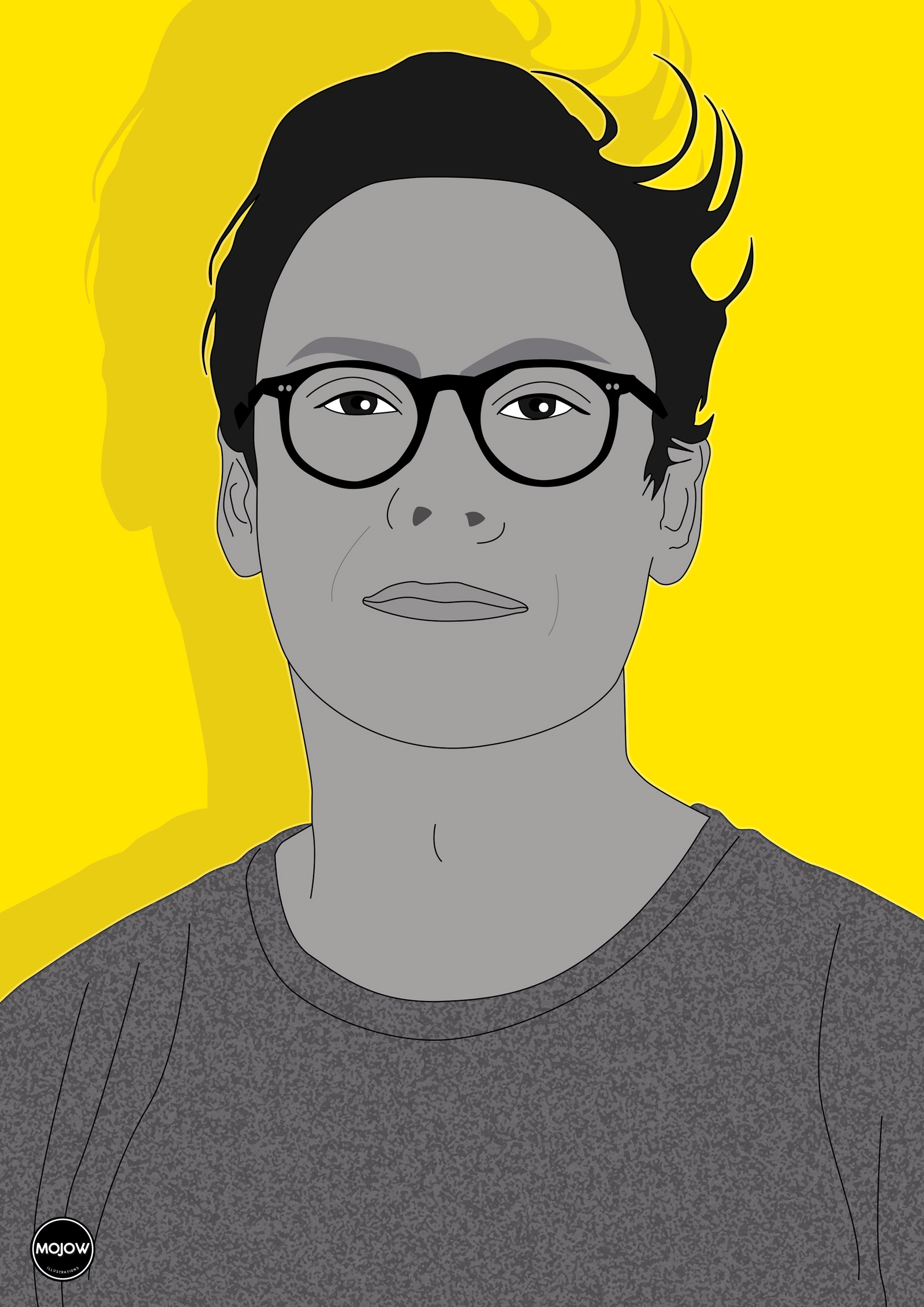 Alexis baconnet
Line producer
a.baconnet@stormprod.fr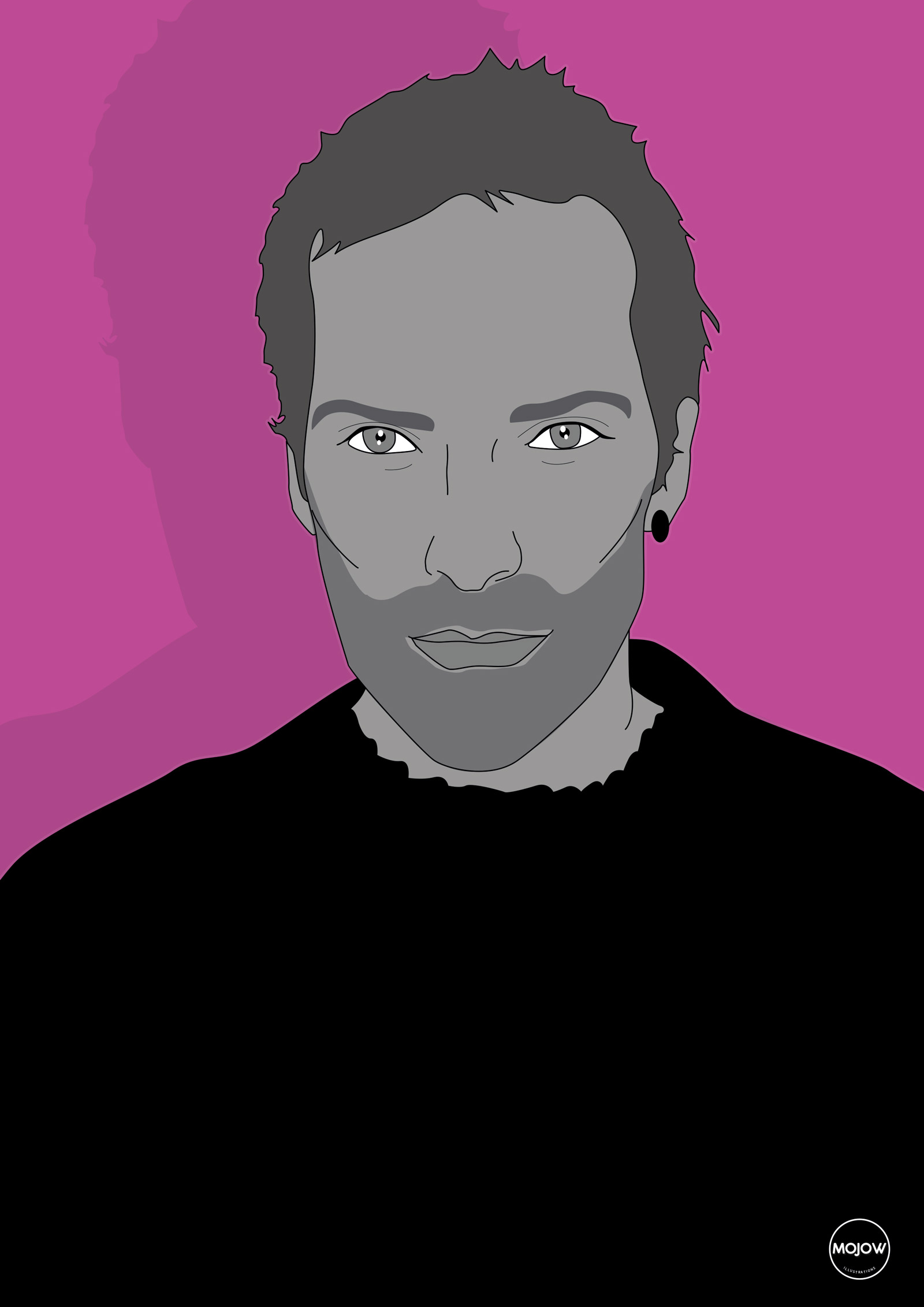 Andy Gillet
Production manager
a.gillet@stormprod.fr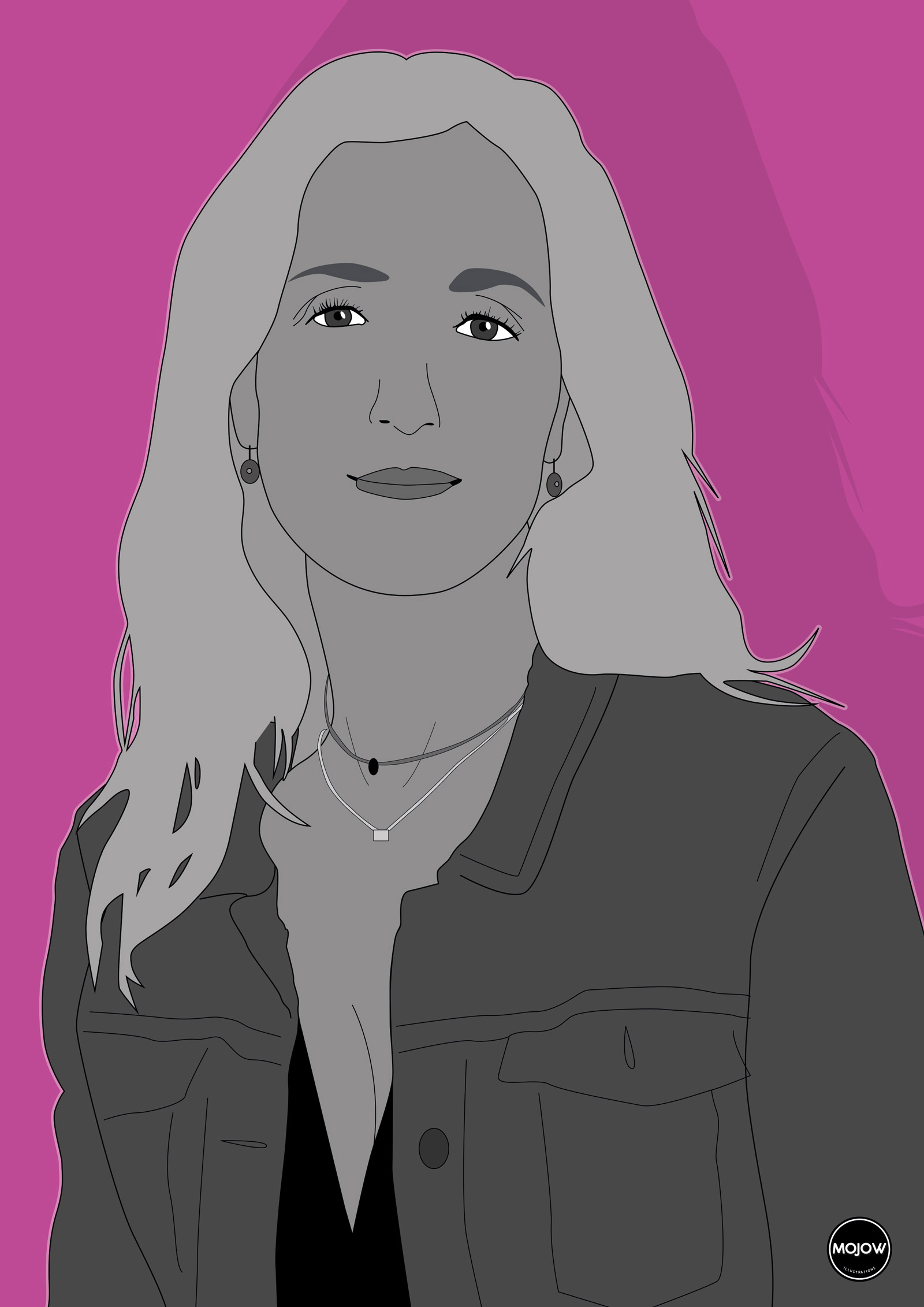 Aurélie Chevalier-Delon
Producer
a.chevalier@stormprod.fr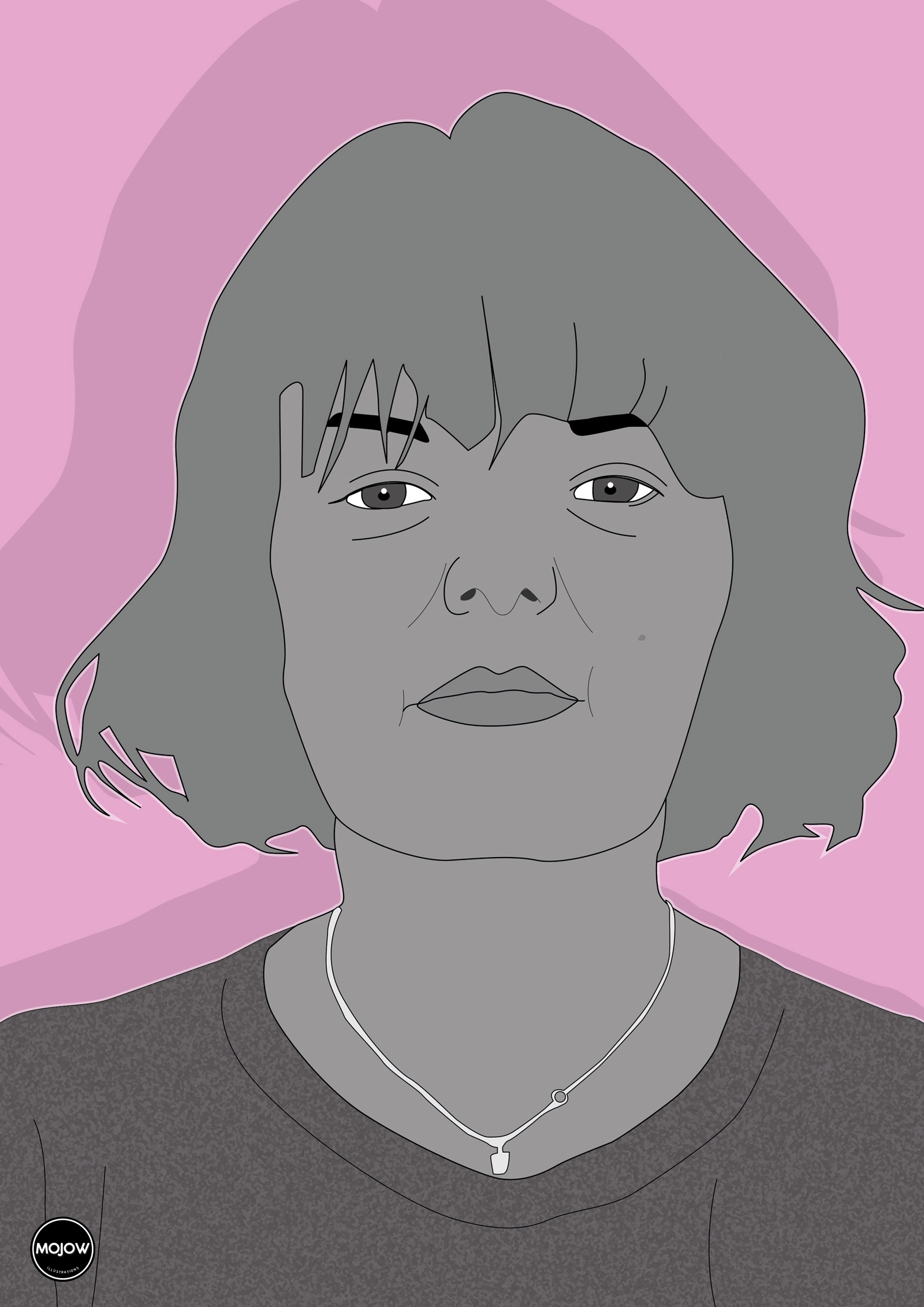 Christine Touchard
Administrative coordinator
c.touchard@stormprod.fr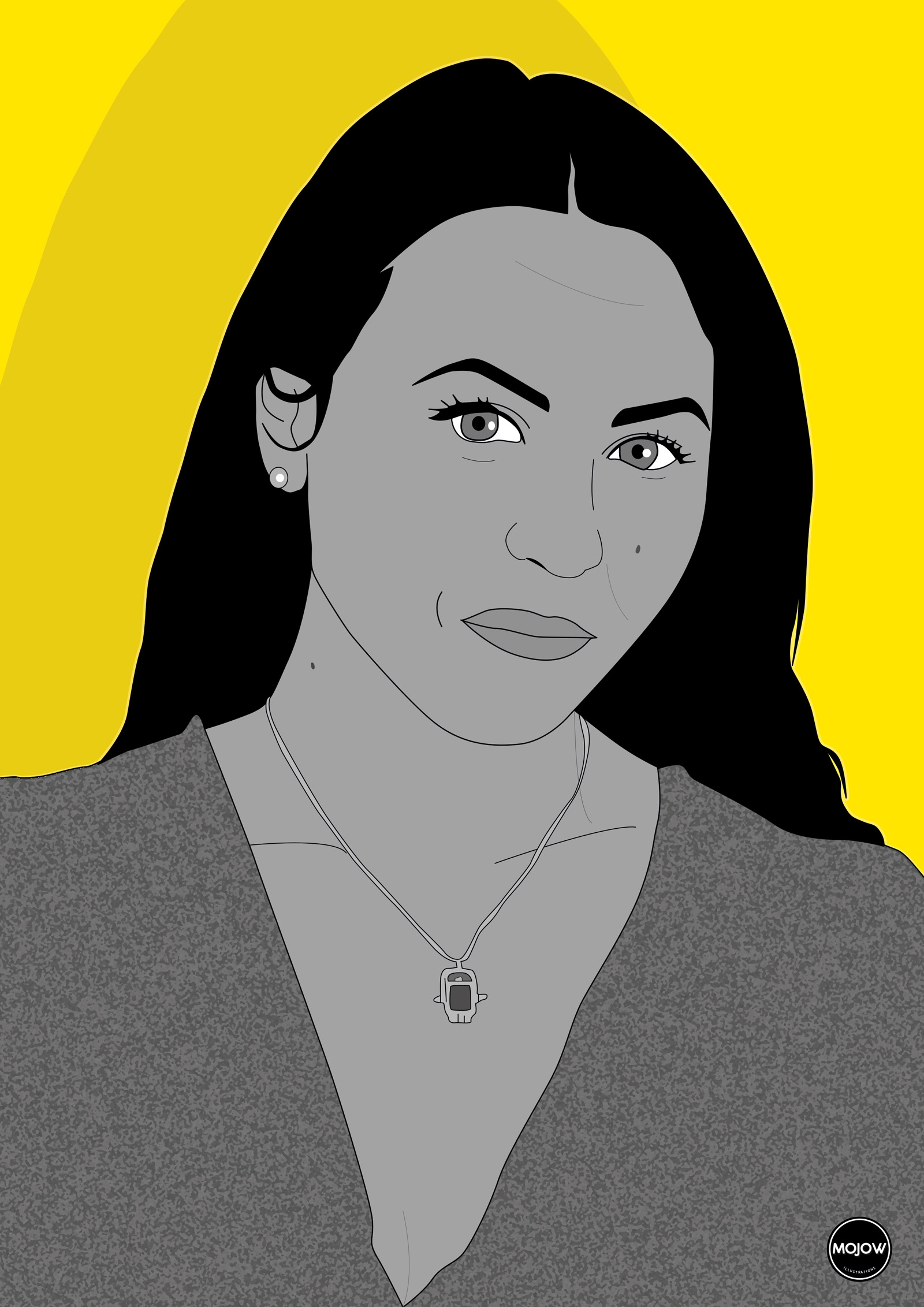 Lison Müh-Salaün
Head of Post-production
l.muhsalaun@stormprod.fr
Mélina Lebdiri
Post-production Coordinator
m.lebdiri@stormprod.fr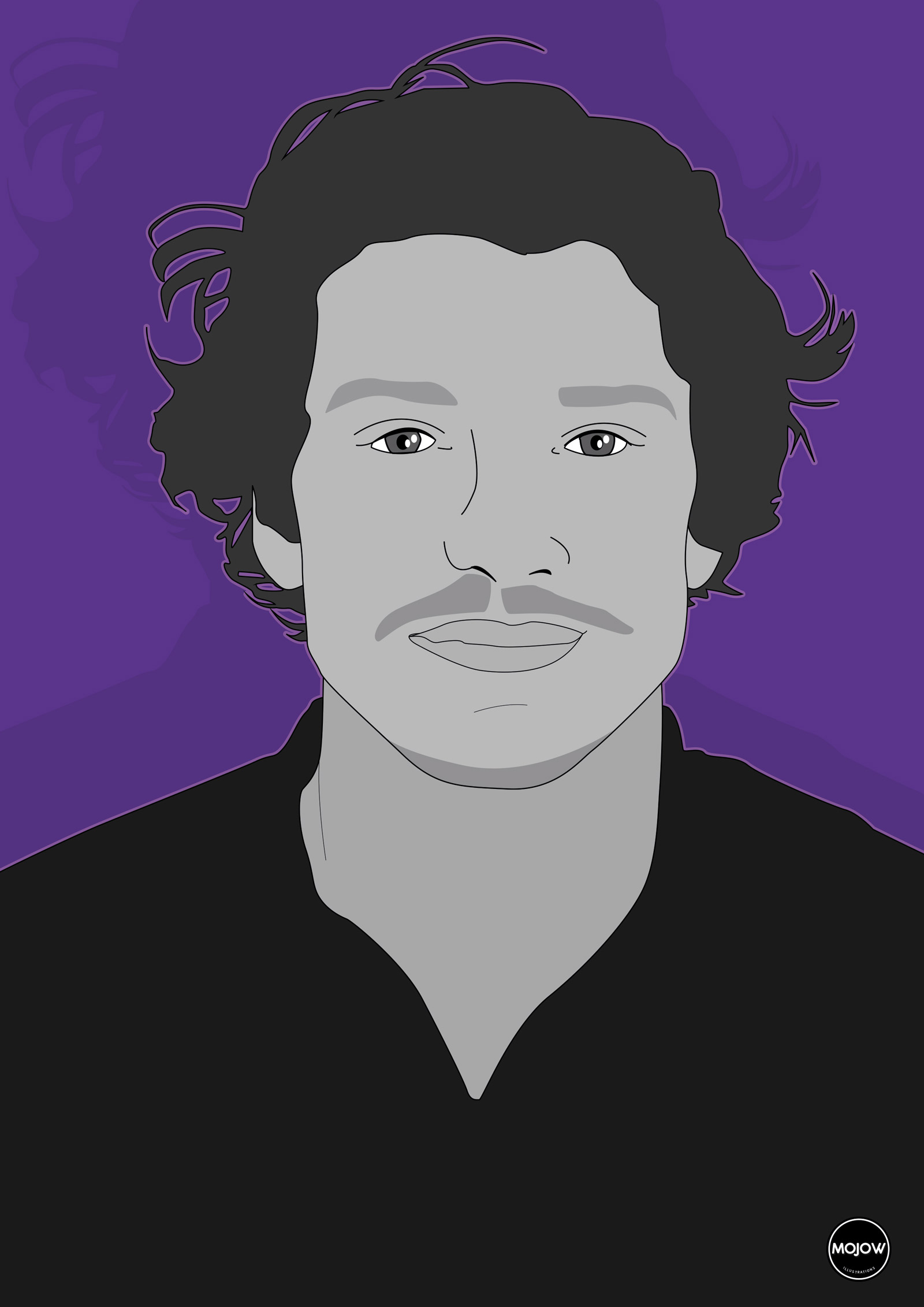 Paul Stefanuto
Production manager
p.stefanuto@stormprod.fr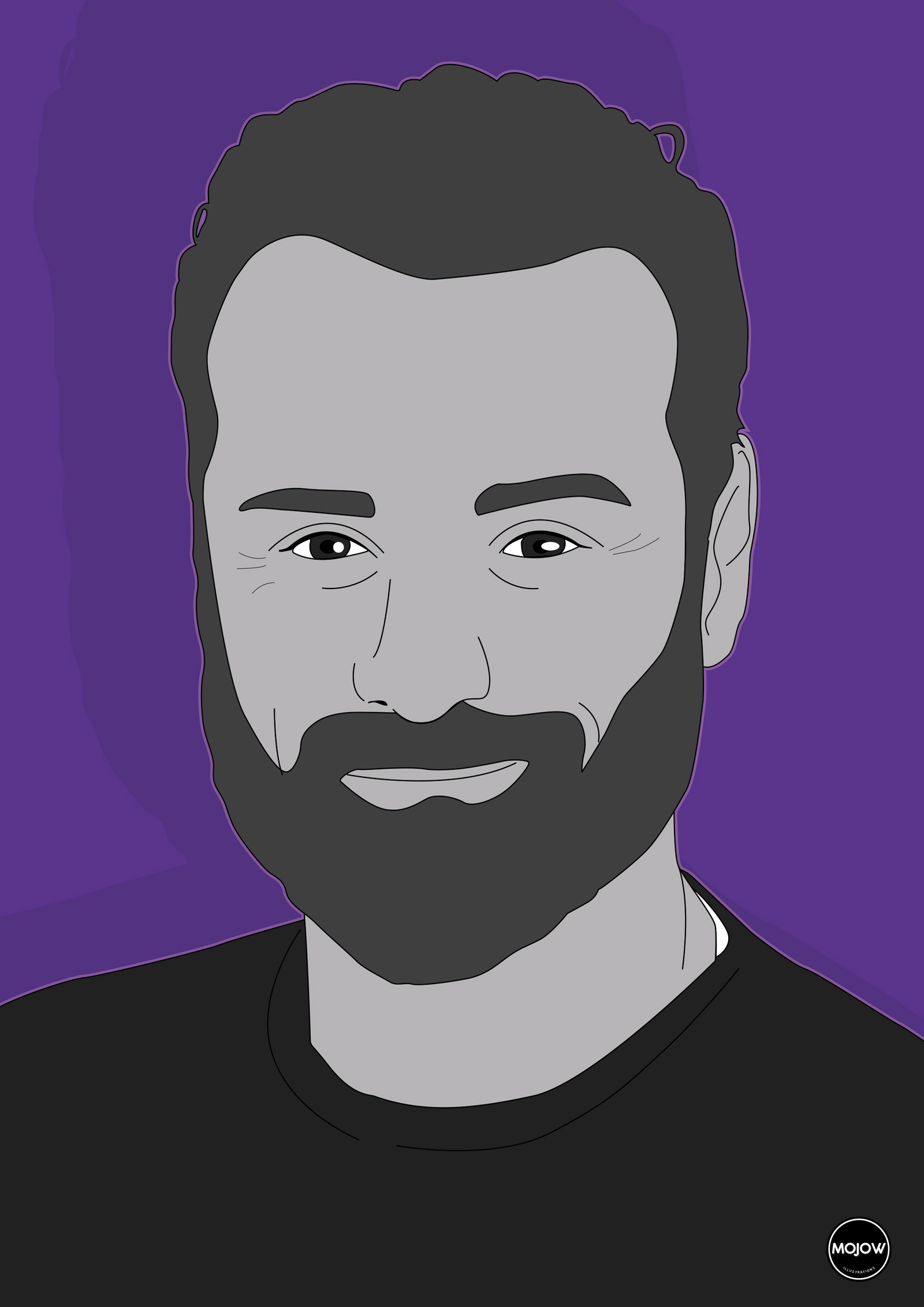 Pierre Garnier
Producer / Founder
p.garnier@stormprod.fr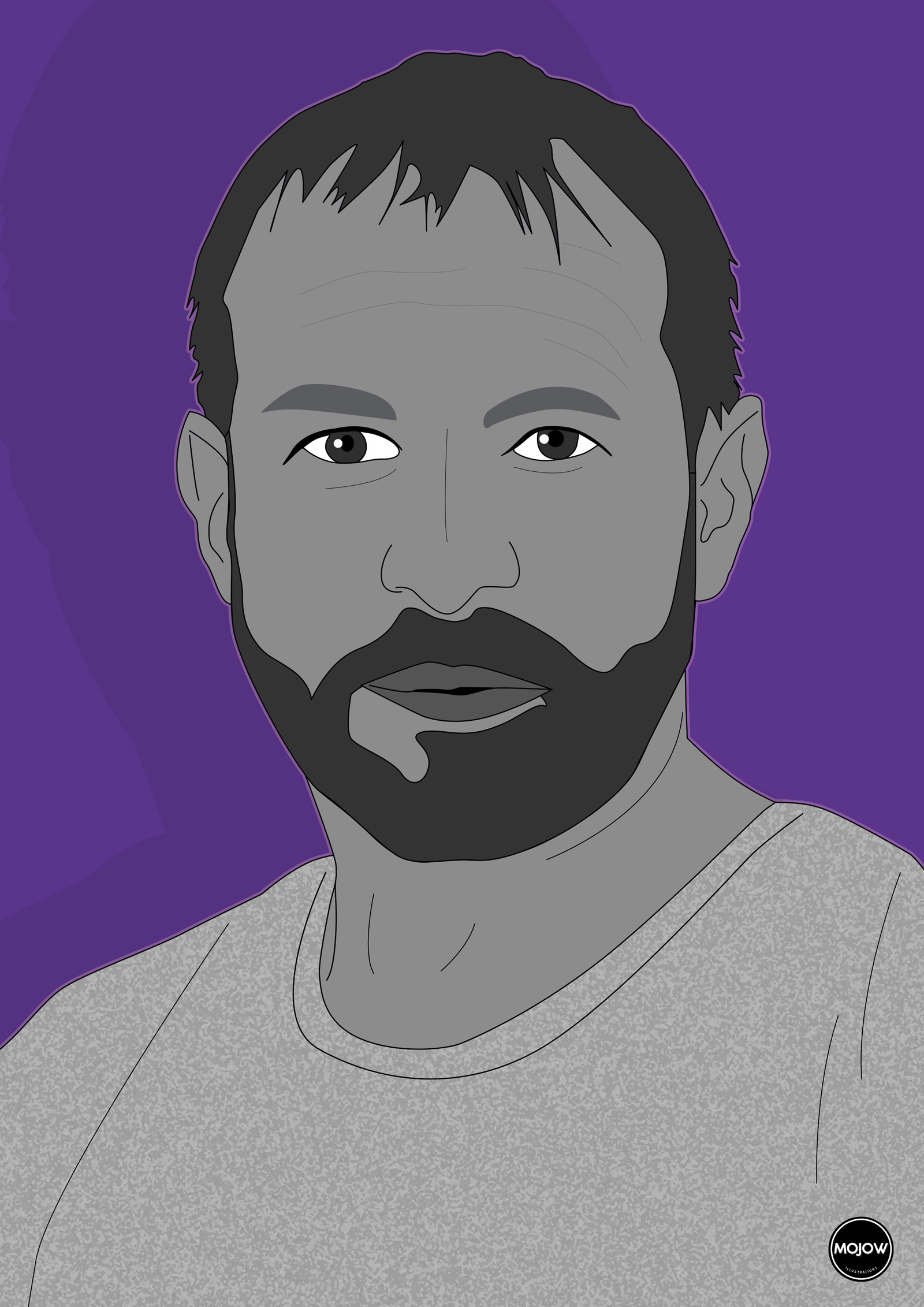 Pierre Garry
Accountant
p.garry@stormprod.fr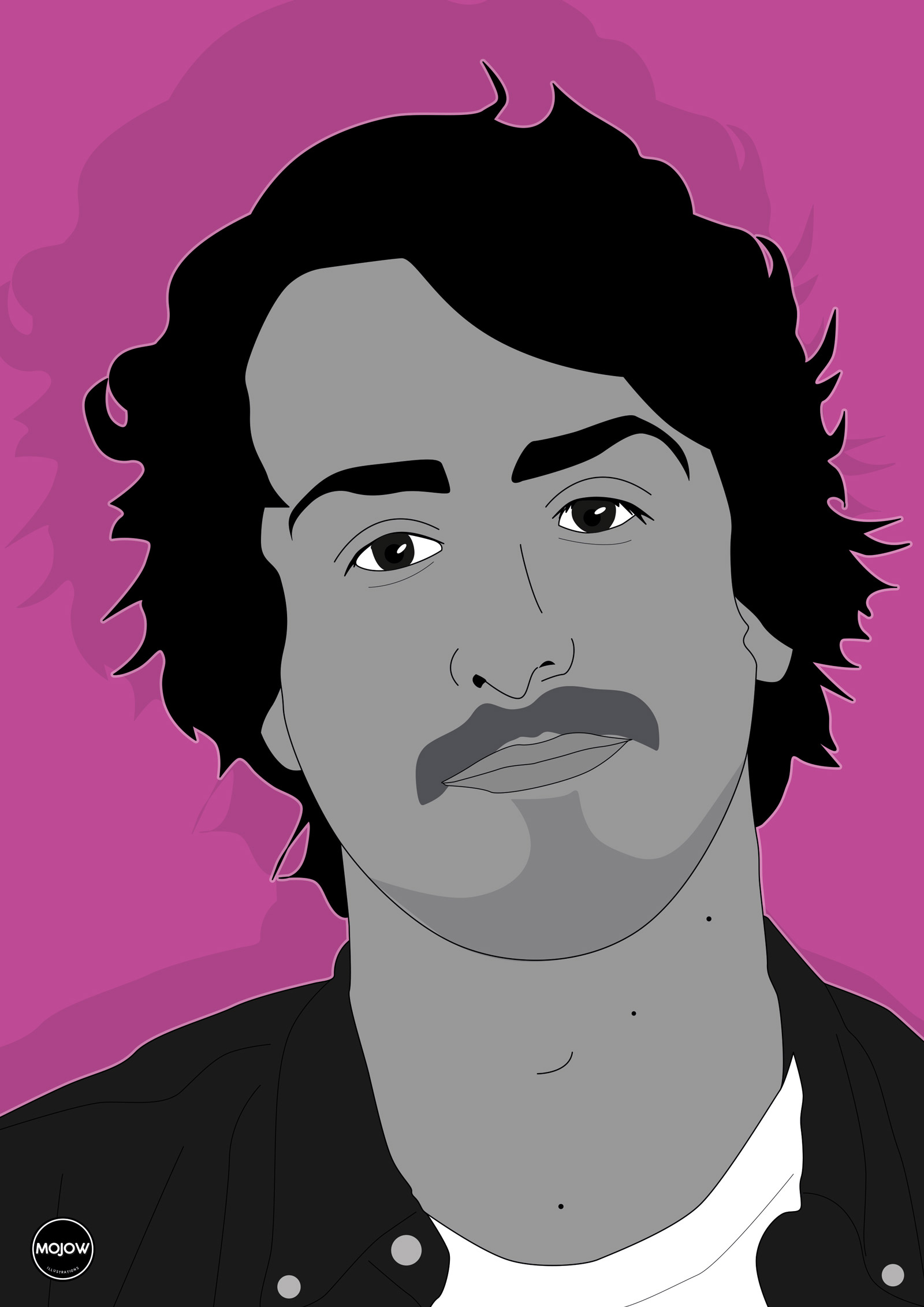 Pierre Torelli
Post-production assistant
p.torelli@stormprod.fr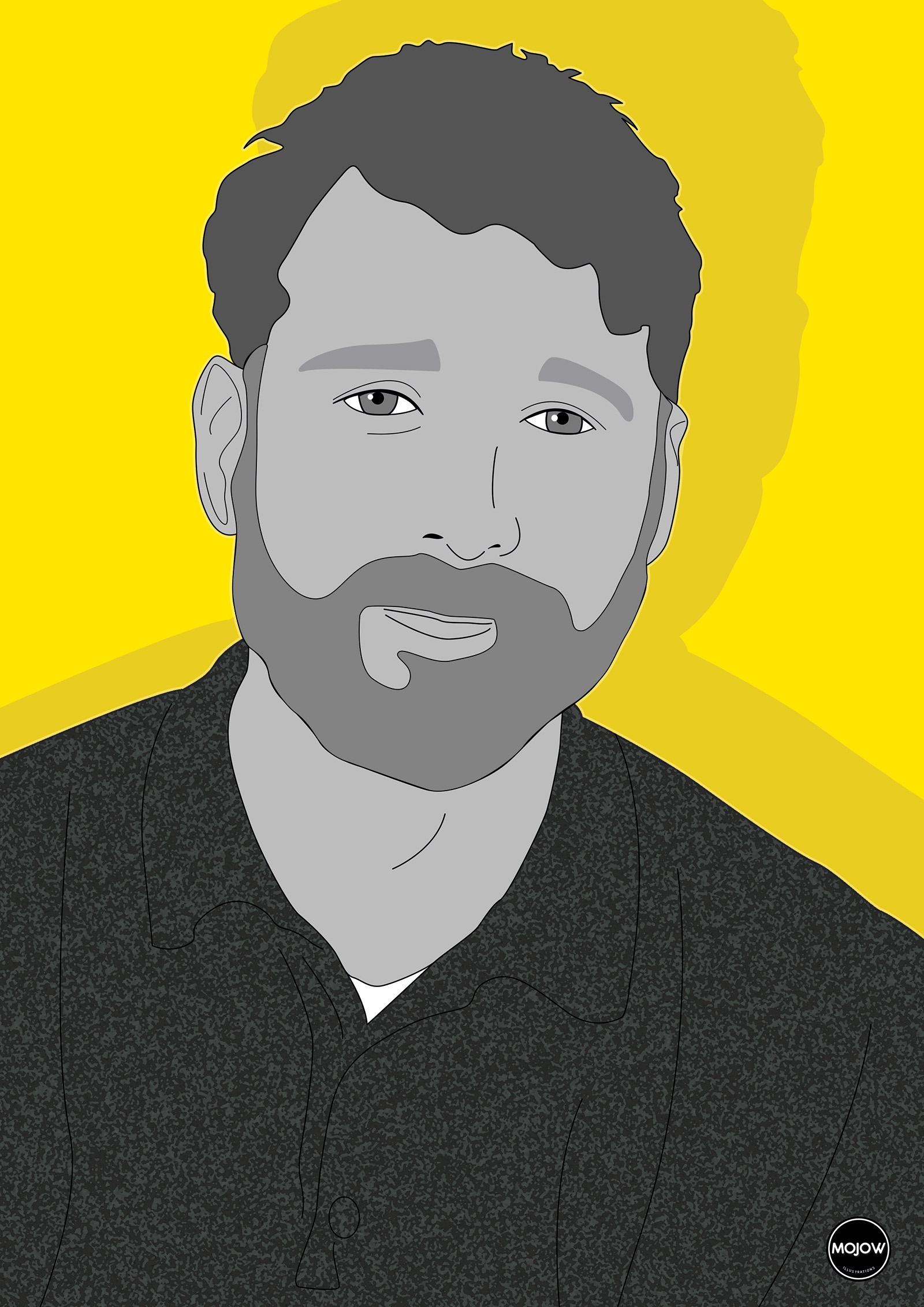 Valentin Petrou
Post-production Coordinator
v.petrou@stormprod.fr